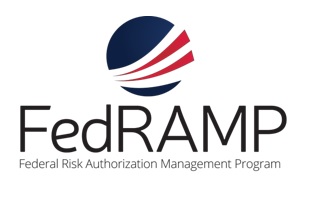 The Federal Risk and Management Authorization Program (FedRAMP) Management Office announced four new Third Party Assessment Organizations (3PAOs) and has requested feedback on new accreditation requirements for 3PAOs.
Cylance Inc., Emagine IT, Excentium, and Information Technology Company all were introduced in a tweet by FedRAMP on July 15.
Information Technology Company, based in Falls Church, Va., provides large scale data processing using IBM mainframe computers for Federal agencies.
"For the past 20 years we have been providing FISMA security auditing services for many agencies and that huge experience is what pushed us into the FedRAMP arena," said Stan King, chief technology officer, Information Technology Company. "It was a natural line of business for us and one that we are aggressively pursuing.  IBM mainframes play a huge role in the world of cloud processing and many agencies are turning to the huge resource capacity afforded by this technology to implement private clouds."